Fly Anywhere. Anytime.
On-Demand
Start your search
Access to 7.000 aircraft. Book and fly to 25.000+ airports worldwide.
We believe that in a world where passengers have become numbers, a personal approach is key to ensure you get the most out of your flying experience.
Fully Customizable

Control all aspects of your journey. Easily upgrade services with our add-ons.

Digital Care

Manage all steps online. Access dedicated support from our Flight Managers.

Flexible Solutions

Stop depending on airlines. Prioritize safety, time and quality.

Price Transparency

No hidden fees. No overpromises. Flights suitable for your needs.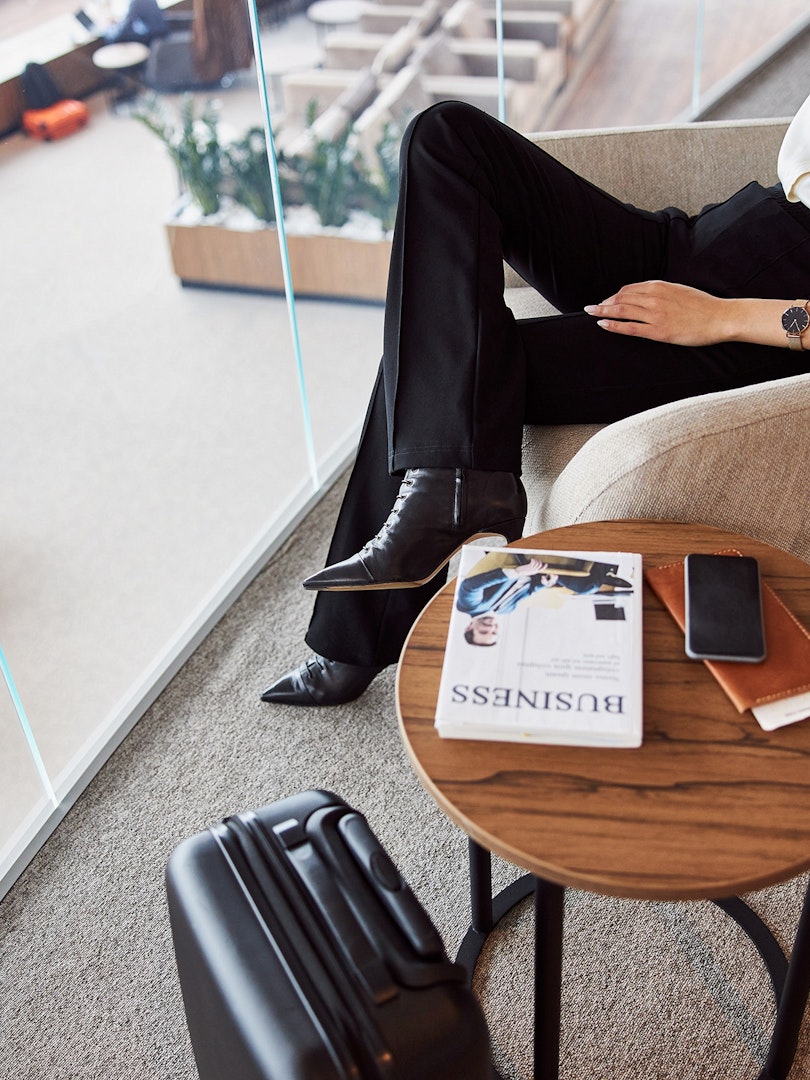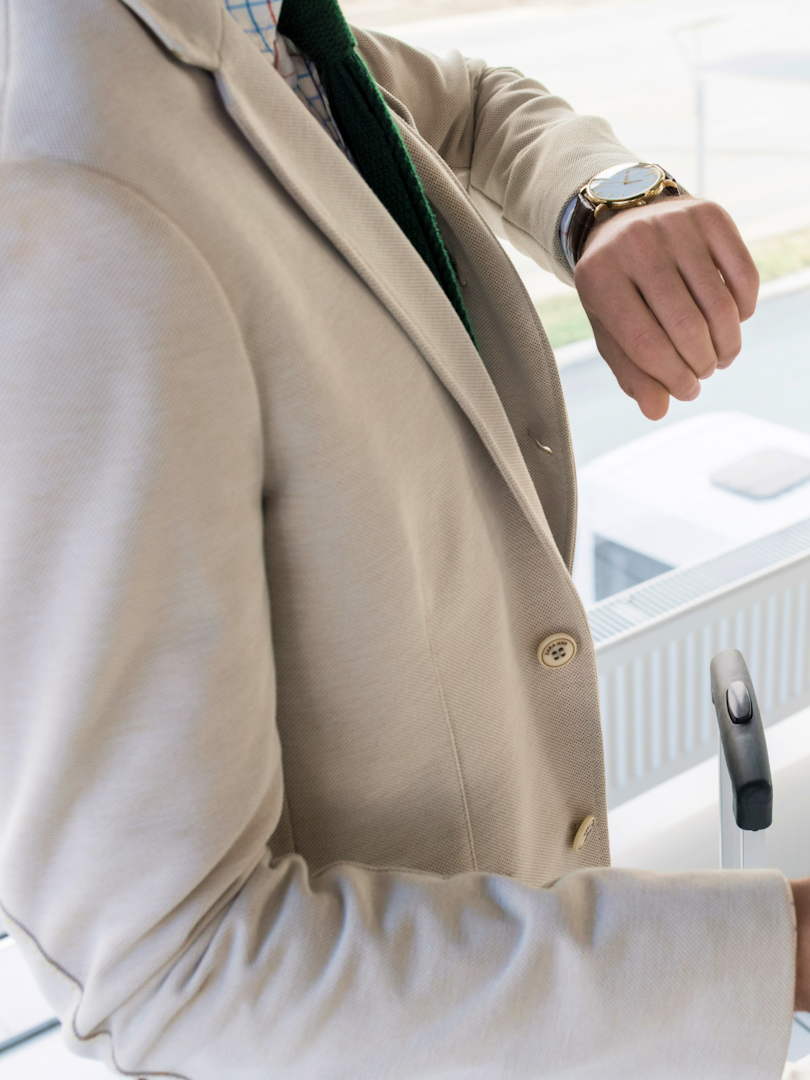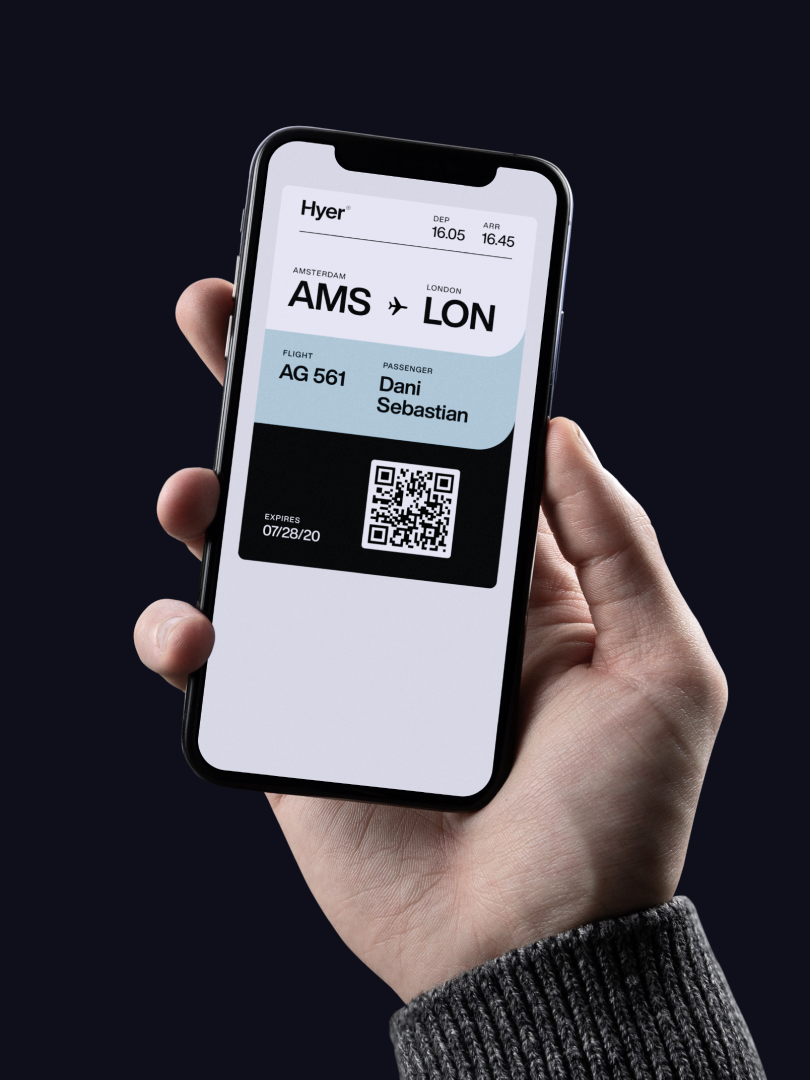 Bye, crowded terminals
Avoid crowds and waiting lines. Arrive at the airport just 20 minutes before your flight. Enjoy a selection of drinks while waiting on an exclusive VIP terminal.
Book an Aircraft
Save time instead of wasting it
Stop depending on airline schedule and itineraries. When you fly Hyer you save at least 2 hours compared to a commercial flight.
Book an Aircraft
Meet your Flight Manager
You have a dedicated expert taking care of all details. Our award-winning Flight Manager service makes flying private a seamless process.
Book an Aircraft
Personalisation and flexibility are the core of Hyer® On-Demand flights. Our clients enjoy much more value for their investment.

We don`t believe in a "one-size-fits-all". Our operational freedom enables us to work with multiple leading operators to offer you the best options in the market.
CO2 Neutral Flights
Fly private with no remorse. We play our part to ensure a more sustainable future. Via Hyer® CO2 offset program you can offset the entire emission of your flight.
Worldwide Coverage
Hyer® has a global network with more than 7.500 aircraft. We are your point of contact when flying private. Wherever you are, we have you covered.
Personal Flight Manager
Our experts can support any trip and request, 24/07. From short business trips to large groups crossing the globe for leisure. Enjoy a stress-free booking process with full flexibility and care.
Rewarding Memberships
Our membership blends the advantage of a jet card with the easiness and care of a loyalty program. Get access to services not available anywhere without hefty fees.
Aircraft Optimization
Hyer® finds the closest aircraft to you. We enable faster flight activation and lower cost. Our operational freedom let us choose always the most suitable aircraft available.
Quick Estimates
Discover prices within seconds and not hours. Get instant access online to the most common prices. You can easily request a quote for your flight with one click.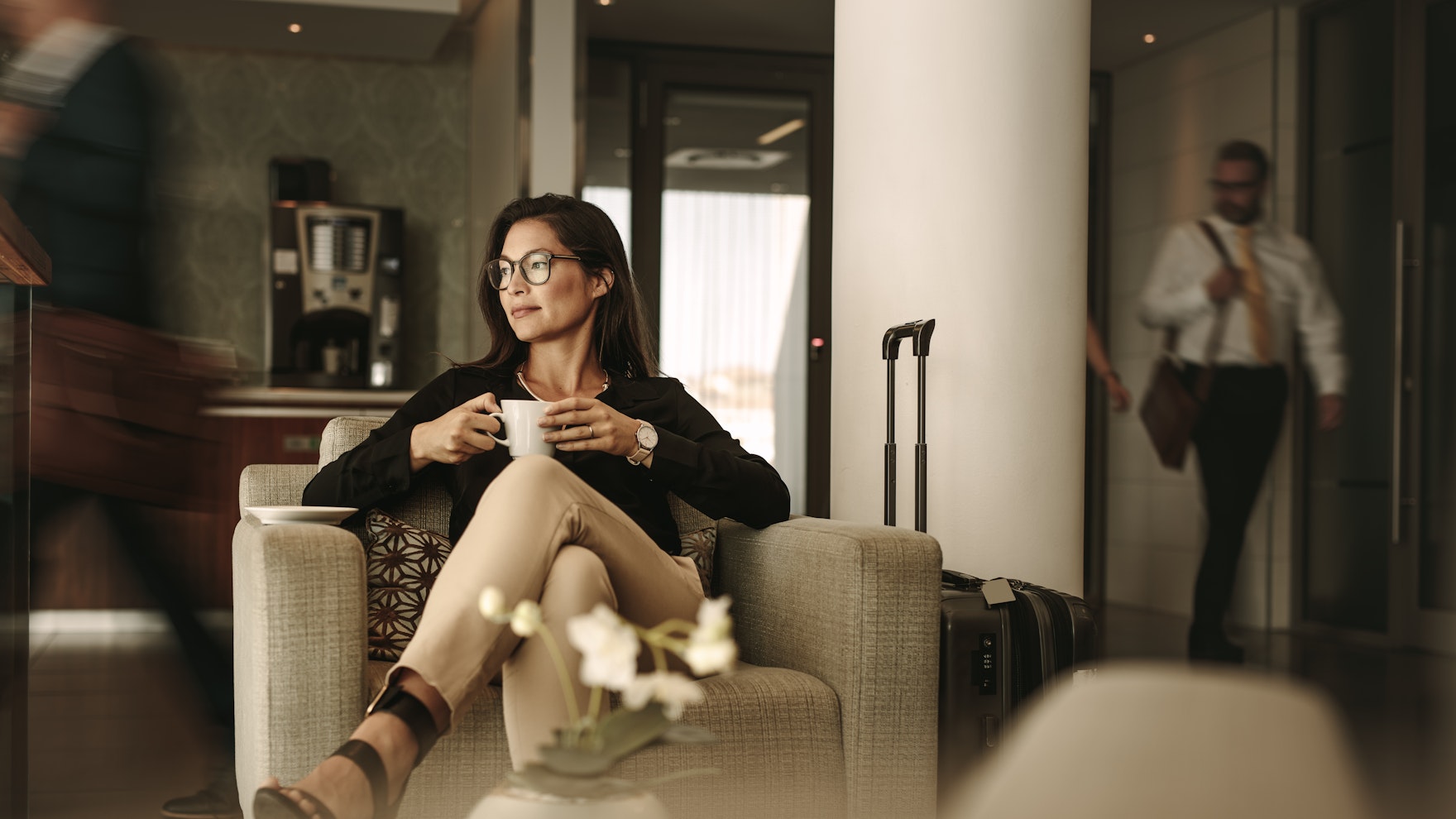 Private Charter

You choose the itinerary and time table.

Group Charter

For a large number of passengers
We design tailor-made solutions for your flight. Our clients appreciate the value of time and having flexibility when making choices.
Popular Destinations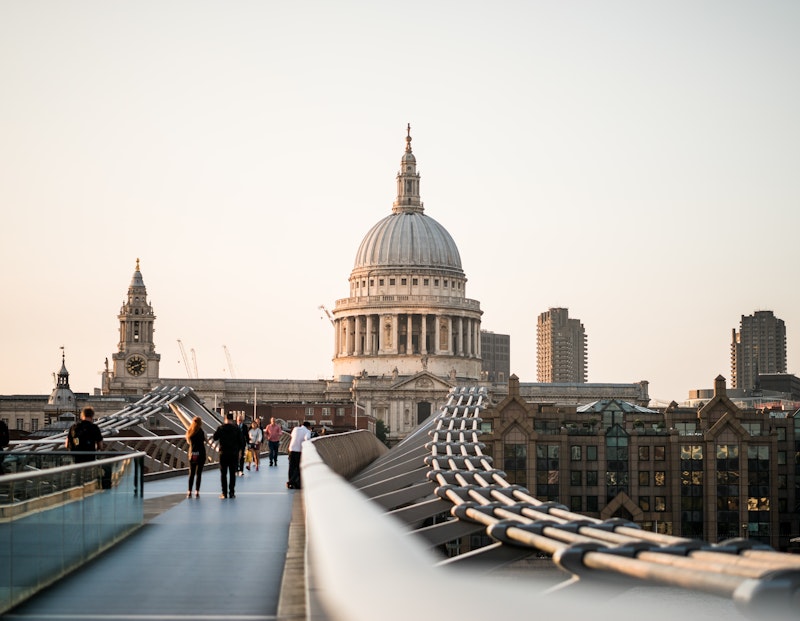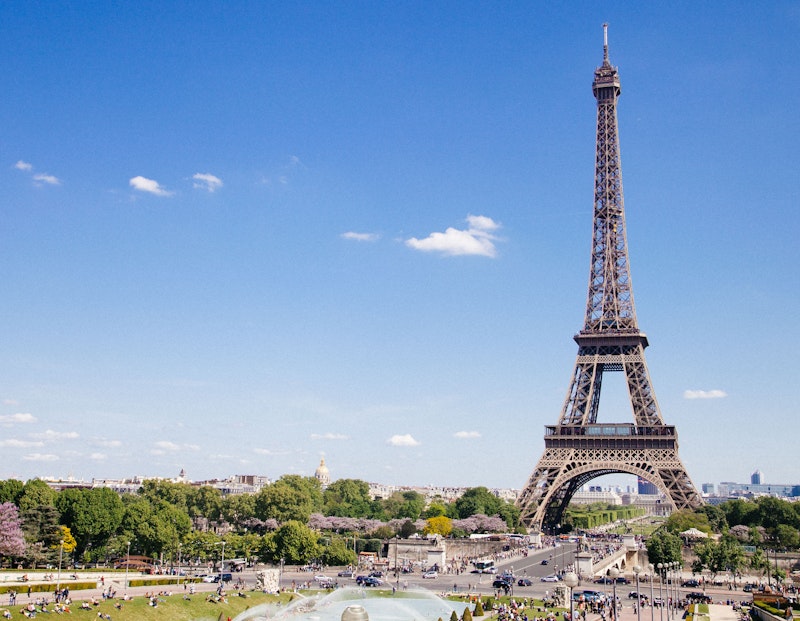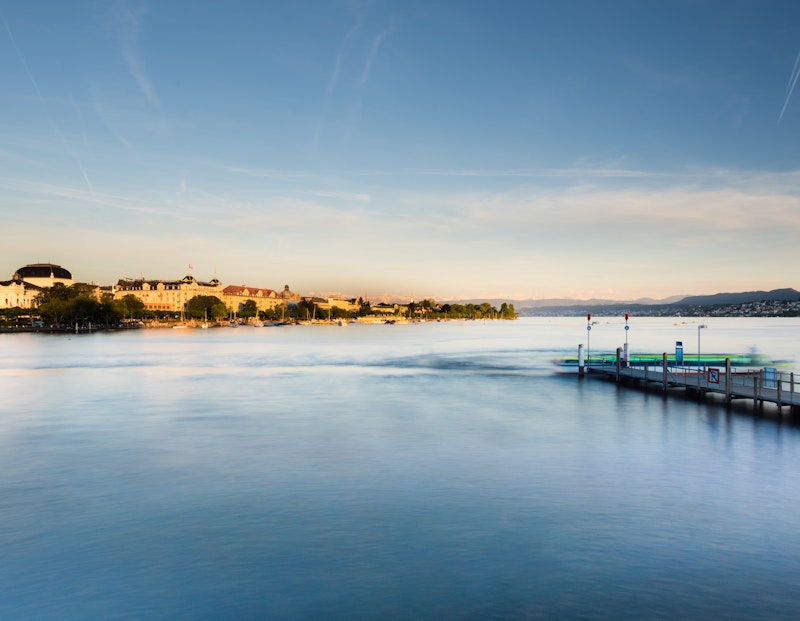 As part of the ongoing COVID-19 pandemic, Hyer® only offers aircraft from operators that follow strict hygiene guidelines. Those operators have put measures in place to prevent the spread of the virus. This includes thoroughly disinfection of the aircraft cabin before and after the flight.

Apart from that, the flight crew have to wear mouth masks at all times during the flight and they will keep a safe distance from the passengers. In preparation for your journey, your Flight Manager will check the current travel restrictions at your destination and advise you if any travel regulations are in place. Flying private with Hyer® is one of the safest ways to travel during these times.
With Hyer® you can easily book luxurious ground transportation before and after your flight. You enjoy a wide range of vehicles to complement your travel experience. Larger buses, vans and coaches are available to transport passengers flying with groups.

The drivers will always be waiting for you in the dedicated VIP terminal. You will encounter a comfortable vehicle with leather seats and generous legroom. You won't need to tell your driver where to go and which time you will arrive - they will already know.

Count on the support of experienced drivers to help to carry your luggage to the car and to the doorstep of your arrival point. Hyer® has partnered up with leading local transportation companies to ensure a safe and comfortable journey. Our partners are accredited and local regulated companies with a proven track record. Rest assured your driver knows the way!
When flying private, you enjoy considerable flexibility for flying with luggage. As standard, you receive a very generous luggage allowance when booking a private jet. At Hyer®, your Flight Manager will ask you about the amount and type of luggage that you would like to bring on board. With this information, the Flight Manager Team check if there is any limitation or restriction applicable and they will assign the most suitable aircraft to you.

In terms of luggage content, there is no limitation of how much liquids you can carry with you. In case there is any special or fragile cargo that needs to be transported, your Flight Manager will make sure that extra measures are taken to deal with your precious belonging. For our shared flights, different rules apply.
Do you want to fly with your pet? No problem! Hyer® offers the possibility to bring your pet on board. A suitable aircraft, pet friendly, will be assigned for your flight.

You avoid the stress and the worries of your pet being placed on an aircraft cargo hold, surrounded by heavy luggage and cargo. As a standard, when flying private, your pet will need to be transported in animal carriages boxes. However, they will be flying next to you in the main cabin of the aircraft. Oh, and besides, we might even have a small treat for them.
What are you waiting for?